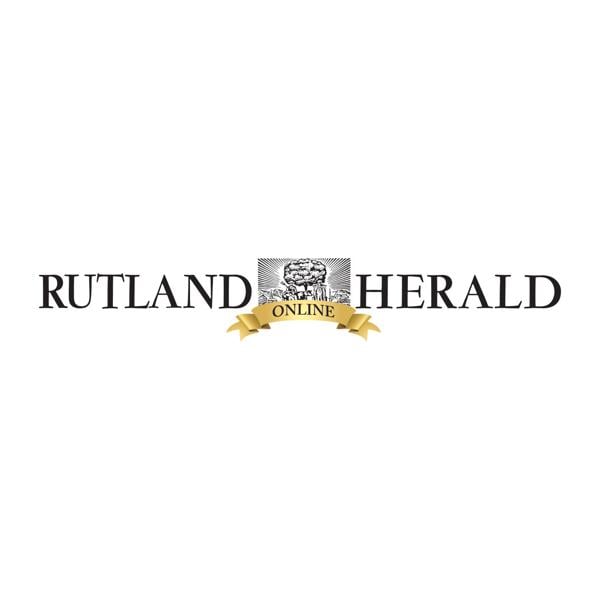 PITTSFORD — The Rutland County Humane Society is now accepting donations in cryptocurrency.
Beth Saradarian, executive director of the Rutland County Humane Society, said the donation page was launched on Thursday, and on Friday the animal shelter got its first cryptocurrency donation amounting to $39.
She doesn't expect it to become a wildly popular way of donating to the shelter, but it's an option for those who'd prefer it.
"For me, it started with a better understanding of our donors in terms of how they like to communicate," she said on Tuesday. "Some people like regular U.S. Mail, some people like e-newsletters, some people like text messaging, you've got to figure out what's the best way to communicate with your donors of all different kinds of age groups, and also how they like to donate."
The cryptocurrency donation page for the Rutland County Humane Society is at bit.ly/0503Humane. According to the cryptocurrency donation page, the donation goes to Crypto for Charity, a nonprofit known legally as Cocatalyst Impact, which also created FreeWill, the company Saradarian said the humane society is working with.
According to Saradarian, the humane society doesn't have to convert the cryptocurrency to U.S. dollars on its own; the nonprofit handles that after it collects 4.95% of the donation.
It works like a standard charitable donation in all other respects, said Saradarian. It can be tax deductible, a donor can designate the funds for a certain use, or leave them unencumbered.
"I'm happy we're able to offer it, and it's there," she said. "If somebody chooses not to use it, that's fine. They can donate online, they can send us a check, whatever, but at least it's there for somebody who wants to donate through that avenue."
keith.whitcomb
@rutlandherald.com