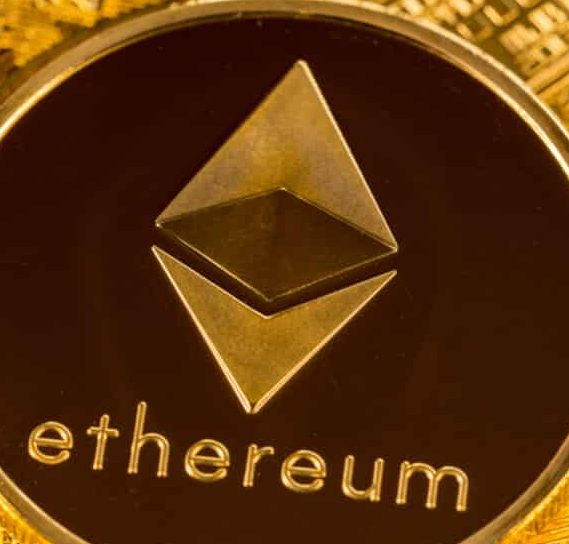 In today's trading session, Ethereum is down by a percentage point, extending a bearish streak that has seen the cryptocurrency lose 7 per cent this week and 15 per cent this month. The current bearish move is also an extension of the price drop that has seen Ethereum dropping more than 35 per cent year-to-date.
The current Ethereum drop, however, may be a result of the current industry-wide cryptocurrency crush. In the past 24 hours, the total cryptocurrency market capitalization has dropped by more than six per cent and is currently valued at 1.36 trillion.
According to  Darshan Bathija,  CEO and Co-Founder of Vauld, the current cryptocurrency crush has been partly due to extreme fear from investors. In an interview with FE Online, the CEO stated that due to this fear, the prices of Ethereum and Bitcoin have continued to fall sharply. He also added that the Crypto Fear And Greed index was in the "Extreme Fear" zone, a sign that investors were too worried and were selling their holdings to minimize losses.
Despite the recent Ethereum market rout, it has also made some positive headlines that will impact its prices in the future. This includes powering the Web3 technology where one million domain names milestone was reached. Meta also announced they would allow Ethereum NFTs on their platforms at no cost. This is expected to be very popular with Ethereum users and is likely to see trading volume increase and the prices of Ethereum starting to go up.
Ethereum Price Prediction
Ethereum price is continuing its downward trend in today's trading session, losing a percentage point since the markets opened. Looking at the chart below, the Williams alligator and the RSI are showing signals of an aggressive bearish move. The prices have also reached a support level of $2182 and failed to break it in the past few days.
However, the current price movements are largely being influenced by market forces such as the fear and greed index. Currently, many investors in the cryptocurrency market are in the extreme fear zone. Therefore, the current sell-off is likely to continue, which will result in the prices falling below the $2182 support level. There is a high likelihood that we will be seeing Ethereum trading below the $2000 price level in the next few trading sessions.
However, if the price of Ethereum reverses and hits the $2,500 price level, then my trade analysis will be invalidated. It will also mean that a likely bullish trend reversal is in the offing, and traders should start looking for buy opportunities.
Ethereum Daily Chart