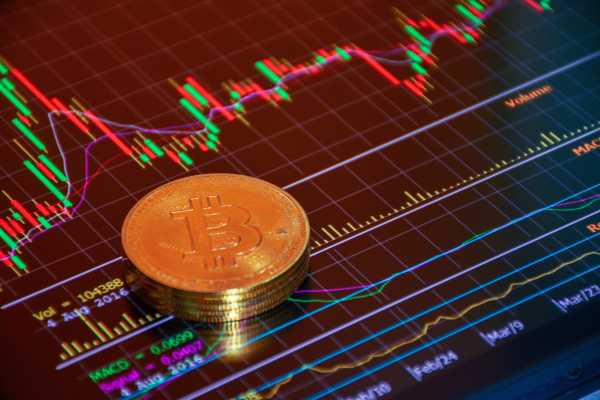 Key Insights:
Fantom continued its week-long rise inching close to $0.35 today.
GMT, on the other hand, might end up consolidating after marking a green candle 48 hours ago.
Bitcoin and Ethereum closed in green trading at $23k and $1.5k, respectively.
The crypto market is currently on a roll, with altcoins leading the rally adding $110.83 billion in the span of 24 hours.
As a result of the week-long rally, the total value of all cryptocurrencies has risen from $841 billion to $1.042 trillion at the time of writing.
Fantom Takes a Leap
FTM had been struggling to mark a sustainable rise since June after it lost over 46.3% in the span of just 12 days.
Attempts to achieve the same towards the end of June failed, but in the last seven days, FTM has managed to rise by 47.01%, and the 16.1% rally in the previous 24 hours has been a huge contribution to the same.
Trading at $0.3429, FTM is at the brink of flipping the $0.35 critical level into support. It will be able to do so easily in the next few days as the price indicators back a rise going forward.
Firstly the presence of the white dots beneath the candlesticks highlights that the altcoin is in an uptrend after more than two weeks.
Secondly, the MACD is also in the bullish zone at the moment, which it last visited more than three months ago. However, since it is nowhere near the overbought zone (80.0) yet, it still has room to grow and rise further.
But as soon as it does hit the threshold, the trend will be reversed, and FTM will enter a downtrend.
STEPN Makes No Move
Before the June crash hit GMT, the altcoin had already witnessed a 69.32% crash in May, which brought the cryptocurrency to $1.07.
Since then, despite the highs and lows, including the crash of June, GMT has managed to stick to this price level. Even today, after rising by 18.03% in the last 48 hours, the altcoin could be seen trading at $1.059 at the time of writing.
On the prospect of whether a rise is on its way or not, it seems like the possibility of it happening is somewhat lower than expected. Although the price indicators do hold a positive stance, the intensity is not as high.
The Bollinger Bands, for starters, aren't as diverged at the moment as an 18% rally would create, but with the candlestick being above the basis of the indicator, GMT could continue rising.
Secondly, the MACD isn't heavily bullish either, as the green bars on the indicator aren't rising significantly. However, with the indicator maintaining a bullish crossover, GMT will receive the support it needs to reach $1.1.