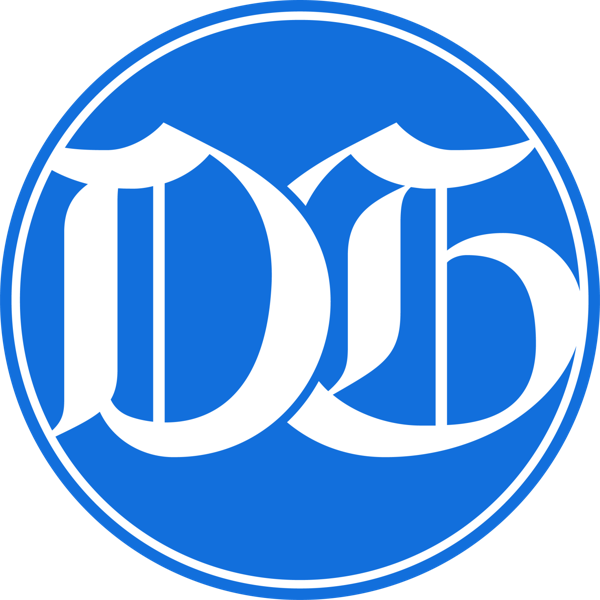 A former Coinbase employee and two others have been charged for an insider trading scheme. Prosecutors say it is the first insider trading-related charge involving cryptocurrency.
The former employee, Ishan Wahi, 32, allegedly told his brother Nikhil Wahi, 26, and his associate Sameer Ramani, 33, at least 14 times of crypto assets that Coinbase was going to list before the company had publicly announced it, according to a lawsuit filed in the U.S. District Court for the Western District of Washington.
FBI WARNS ABOUT FAKE CRYPTOCURRENCY APPS
"Today's charges are a further reminder that Web3 is not a law-free zone. Just last month, I announced the first ever insider trading case involving NFTs, and today I announce the first ever insider trading case involving cryptocurrency markets. Our message with these charges is clear: fraud is fraud is fraud, whether it occurs on the blockchain or on Wall Street," said U.S. Attorney Damian Williams in a statement.
Ishan Wahi has been charged with two counts of wire fraud conspiracy and two counts of wire fraud. Nikhil Wahi and Ramani have each been charged with one count of wire fraud conspiracy and one count of wire fraud. Authorities say each charge holds a maximum sentence of 20 years per count.
Prosecutors stressed the importance of going after insider trading in "more traditional financial markets" and in emerging financial markets.
"Although the allegations in this case relate to transactions made in a crypto exchange — rather than a more traditional financial market — they still constitute insider trading," FBI Assistant Director Michael Driscoll said in a statement.
Coinbase said it cooperated with the Department of Justice in the investigation and conducted its own internal investigation into Wahi, concluding he had improperly used his knowledge from working at the company.
CLICK HERE TO READ MORE FROM THE WASHINGTON EXAMINER
"Coinbase takes allegations of improper use of company information very seriously, as demonstrated by our rapid investigation of this matter. Again, we have zero tolerance for this kind of misconduct and will not hesitate to take action against any employee when we find wrongdoing," the company said in a statement Thursday.
Prosecutors also say Ishan Wahi attempted to flee the country in May but was stopped by law enforcement before he could board a plane to India. Ishan Wahi and Nikhil Wahi were arrested Thursday in Seattle, Washington, while Ramani remains at large.
Original Location: Former Coinbase employee is first charged with insider trading in crypto industry
Washington Examiner Videos