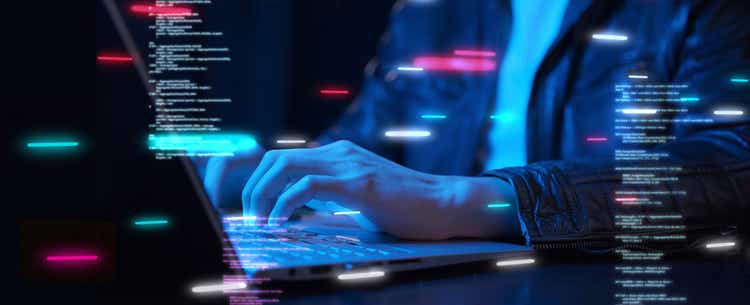 Developers of the Harmony blockchain have proposed issuing ONE (ONE-USD) tokens in a bid to reimburse victims of the $100M Horizon Bridge hack in June.
The Horizon bridge attack impacted ~65K wallets across 14 different asset types, the developers wrote Tuesday on the project's governance forum.
The Harmony team noted that they cannot provide victims with immediate reimbursement due to "the current state of Harmony's treasury." In turn, they proposed two options.
The first option proposed is an estimated 100% reimbursement via the minting of 4.97B ONE (ONE-USD) coins over a three-year period. The second options is an estimated 50% reimbursement with the issuance of 2.48B ONE (ONE-USD) tokens over the same time frame.
Both options would be based on a fixed token price of $0.020, down over 94% from its all-time high of $0.36 in the beginning of 2022.
Harmony's team is turning to its community to decide which proposal should be used, with the "snapshot vote" starting on August 1 and closing on August 15, they said.
Initial responses about the proposals, though, were generally negative as users pointed out that those options would result in a lower ONE price as the coin supply would increase.
"Please DONOT add more tokens to the existing supply," said one of the users. "It will hinder our investment."
Towards the end of June. Harmony blockchain disclosed $100M theft from Horizon crypto bridge.