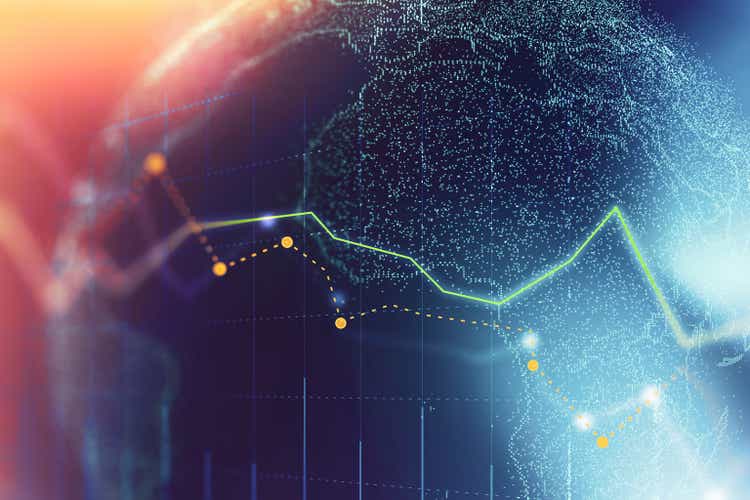 Jack Mallers, the 28-year-old CEO and Founder of bitcoin-powered mobile payment application Strike, said Tuesday that bitcoin's (BTC-USD) fundamentals haven't changed despite the crypto's ~65% slump from its November peak.
"The fundamentals of bitcoin (BTC-USD) in any viable investment thesis hasn't changed," he said during the 2022 Bloomberg Crypto Summit.
Mallers remarks come as the crypto space experiences one of its most tumultuous drawdowns in its short history, though, "it's risk-off in everything," Mallers said, adding that "everyone's scared" across a slew of asset classes amid deepening recession fears and the Federal Reserve's hawkish monetary policy.
In response to a question about bitcoin's (BTC-USD) intensive energy consumption, Mallers said "using energy is not a bad thing" even though regulators are increasingly scrutinizing crypto miner's use of fossil-fuel-based Proof-of-Work blockchains like bitcoin.
That's where a Proof-of-Stake consensus mechanism comes into play given its substantially less energy use and more security than PoW. Note that ethereum (ETH-USD) is expected to transition to PoS from PoW in a bid that could improve transaction speeds and well as scalability on the blockchain.
"Since when is using energy a bad thing," Mallers asked rhetorically, citing how nobody complains about how much energy airplanes or washing machines take up. Regulators concerns about bitcoin's (BTC-USD) energy use is "absolutely asinine and ridiculous," he said.
Earlier, Galaxy Digital CEO Mike Novogratz said bitcoin could reach $500K by 2027.