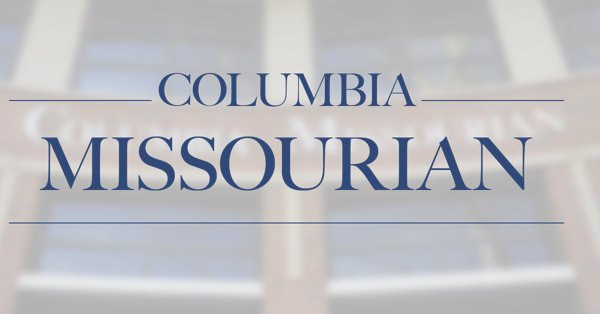 The collapse of a cryptocurrency billionaire's fortune and his company's slide into bankruptcy is being used by some social media users to weave a tale of money laundering involving U.S. aid to Ukraine and campaign contributions to Democrats.
The posts don't provide evidence of the scheme. They note that now-former FTX CEO Sam Bankman-Fried was a Democratic megadonor, and that FTX had ties to a fundraising site that helps people donate cryptocurrency for Ukraine's battle with Russia. But the posts then conflate the fundraising site with the tens of billions of dollars the U.S. has sent to Ukraine.
Bankman-Fried's donations
What's the Ukraine connection?
How much money has the U.S. sent Ukraine?
Our ruling