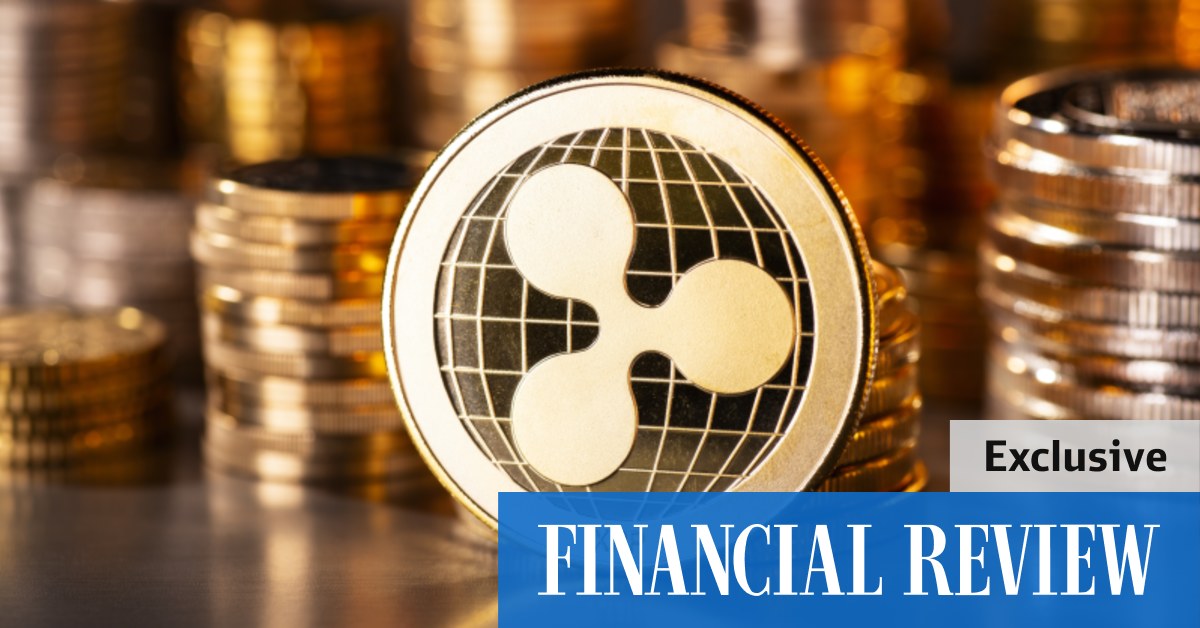 "It uses XRP to help facilitate part of this process, hence the trading volumes on our platforms. It is a larger percentage on our platform, as crypto market volumes overall are still relatively flat across the industry."
Ripple transactions accounted for $10.2 million in 24-hour volume on Sydney-based Independent Reserve, which is far more than all other cryptocurrencies combined over the period.
The exchange's chief executive, Adrian Prezelozny, said clients trading Ripple included market makers and international remitters on the ODL network.
Influential court case
Ripple brands itself as an innovative low-fee challenger to the dominance international banks exert over foreign exchange services and is currently at the centre of a New York federal court case likely to have a big impact on crypto markets.
The landmark civil case is set to resolve whether Ripple and potentially all other cryptocurrencies should be treated as securities under the jurisdiction of the US regulator, the Securities and Exchange Commission.
The SEC brought the case after it accused Ripple of raising $US1.3 billion by illegally selling unregistered tokens in 2020.
Experts expect the highly anticipated ruling to affect Ripple's market value and broader crypto markets.
Ms Bowler said: "We are following the SEC case as the outcome is likely to impact XRP price volatility. However, as the SEC doesn't regulate us here in Australia, our focus remains on wider regulatory discussions closer to home."
Historical issues
In Australia, cryptocurrency exchanges must be registered with international money laundering regulator AUSTRAC, which enforces compliance with know-your-client anti-money laundering obligations and suspicious transaction reporting.
In the past, major Australian banks have denied banking services to crypto remittance businesses including Aus Merchant and Bitcoin Babe because it is believed the banks have not been satisfied by the ability of some remitters to identify the end beneficiary in a crypto-based FX transaction, even if the exchanges are registered with AUSTRAC.
In November 2019, Westpac fronted a scandal when it emerged that some of its customers sent money to criminals in the Philippines. AUSTRAC's claim against Westpac centred around the bank's failings relating to "correspondent banking", or the provision of services by one bank for another in a different country.
In August 2020, the New Payments Platform (NPP), a payments service company owned by 13 Australian banks including ANZ, NAB, CBA, Westpac and the Reserve Bank, began Federal Court proceedings against Ripple for allegedly copying the NPP's brand.
The court issued an injunction to the NPP to prevent Ripple from advertising in Australia under a "PayID" brand similar to the NPP. In November 2020, Ripple agreed to change its trademark brand to continue operating in Australia.