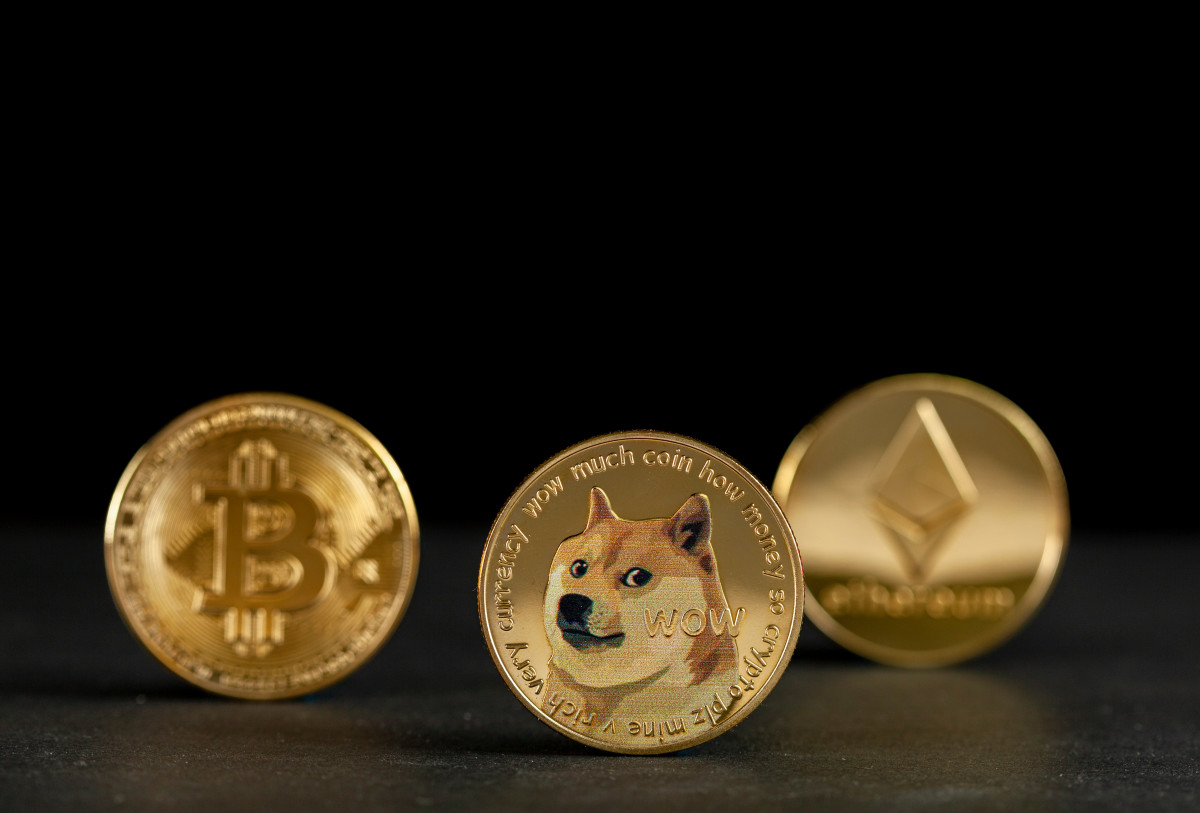 On Monday, the popular memecoin Dogecoin increased nearly 8% in a 24-hour period, a remarkable performance amid wider tumult in the crypto market.
---
Learn how smart money is playing the crypto game. Subscribe to our premium newsletter – Crypto Investor.
---
Despite the ongoing crypto winter, the world's ninth-largest crypto by market cap, Dogecoin, has seen its price surge more than 10% in the past week, erasing December's losses.
Altcoins have enjoyed price bumps since Sunday, with Shiba Inu rising by nearly 6%, ApeCoin 18%, and Cardano rallying by 11%. Solana also made nearly 20% in gains.
The price spikes may be linked to investor sentiment that inflation is gradually decelerating, as news comes that the Federal Reserve might pump the brakes on continued interest rate hikes. The recent jump in overnight lending rates resulted in crypto volatility, as investors sought to abandon risky assets like crypto and take refuge in relatively conservative assets that produce higher yields after interest rates spiked.
Investors will closely monitor Thursday's Consumer Price Index (CPI) report, which will indicate the size of the next interest rate hike.
Additionally, Bitcoin racked up gains on Sunday, blowing past the $17,000 price point over the weekend, while the overall crypto market moved toward the green. Despite the surges, there is considerable volatility in the market amid the ongoing FTX collapse and regulatory crackdowns on industrial players.