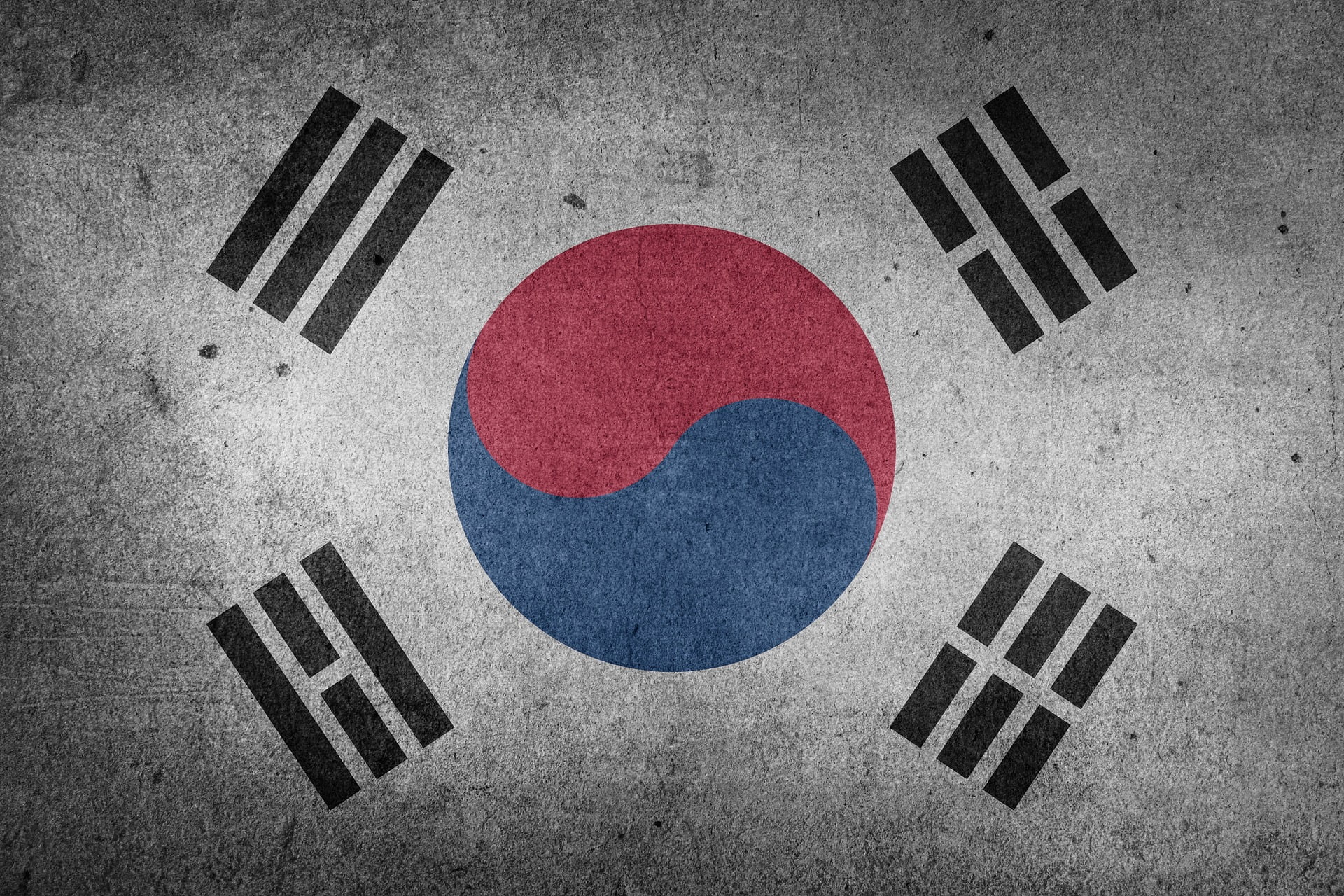 A new crypto tracking system will be introduced to the South Korean crypto industry to curb illegal crypto transactions and money laundering.
75 percent of Illegal foreign exchange transactions are crypto-linked in South Korea.
---
The first half of this year will see the launch of a "virtual asset tracking system," according to the South Korean Ministry of Justice. Using cryptocurrency, South Korea wants to make it easier to detect money laundering and retrieve money.
In recent years, South Korea has emerged as one of the top marketplaces for cryptocurrencies. The number of crimes involving cryptocurrencies is also increasing. Due to increased usage and crypto criminality, there are now more rules and government control of the industry in the nation. Particularly following the Terra-LUNA crisis.
According to government statistics, cryptocurrency plays a role in 75 percent of unlawful foreign exchange transactions in the nation.
In order to trace transactions connected to money laundering and criminal proceeds, the Ministry of Justice will roll out a "crypto tracking system". This will be done in the first half of this year.
The ministry will utilize the tracking system to examine and keep track of transaction records. It will also gather information on how transactions are related, and verify the origin of funds both before and after transfers. They are also working on a strategy to create a South Korean crypto tracking and analyzing system at the same time.
The "National Digital Forensic Cloud System" will also be established by the Ministry of Justice in the first half of this year. To facilitate use by other agencies, the forensic cloud system will be based on the digital forensic system (D-Net).
Five significant Korean cryptocurrency exchanges and the National Police Agency's Cyber Investigation Bureau struck a contract last year. This provides a secure trading environment and stops the unauthorized usage of virtual assets.
A "Digital Asset Coordinator" Network was also developed by the U.S. Department of Justice to monitor crimes involving cryptocurrencies. The White House unveiled the framework for regulating digital assets in September of last year. It included the creation of the "Digital Asset Coordinator" Network.
75% of illegal foreign exchange transactions are crypto-linked in South Korea
Bloomberg reported mid-last year that unlawful foreign exchange operations in South Korea were dominated by transactions involving cryptocurrencies. Based on data from the South Korean authorities, the majority accounted for 75 percent.
In 2022, the Prosecutor's Office in South Korea investigated four crypto-related cases involving more than $1.1 billion in unauthorized transactions.
          No spam, no lies, only insights. You can unsubscribe at any time.
Cryptocurrencies are involved in around 75 percent of transactions that are against the laws governing foreign exchange in South Korea. From about $800 million in 2021 to billions in 2022, illegal foreign exchange transactions have doubled. Compared to 2021, unlawful crypto-related transactions increased by 61 percent in 2022.
The staggering data and its effect on the South Korean economy make up the reasons behind their recent move. The Ministry of Justice has vowed to do everything possible to curb illegal crypto transactions this year.
Crypto News Flash does not endorse and is not responsible for or liable for any content, accuracy, quality, advertising, products, or other materials on this page. Readers should do their own research before taking any actions related to cryptocurrencies. Crypto News Flash is not responsible, directly or indirectly, for any damage or loss caused or alleged to be caused by or in connection with the use of or reliance on any content, goods, or services mentioned.